Ballyhaunis Road / Silverbridge Shopping Centre
Call In or Phone (094) 93 62091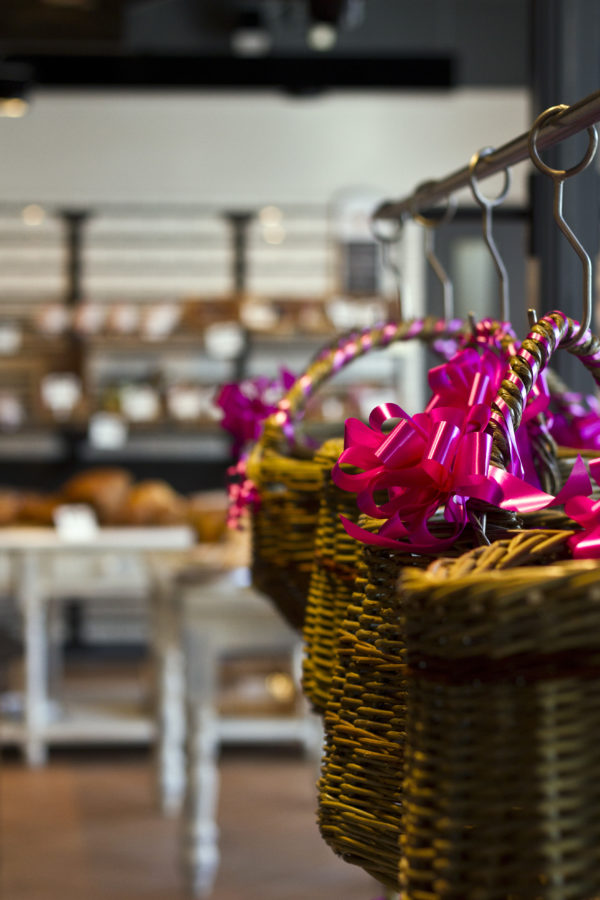 If dishes are brought back unwashed, there will be a 30% extra charge. 
€20.00 deposit is required when placing order which will be refunded on return of dishes, utensils etc. 
Please give 24 hours advance notice when ordering food. 
Delivery & Service charges available on request and please note they are subject to VAT @13.5%
The expert chefs at The Food Store will gladly help you design a menu for your special event. Flexibility is all part of the service. You can collect your order at The Food Store in either the Ballyhaunis Road or Silverbridge Shopping Centre. We will deliver direct to your door or we will work from your own kitchen to create and serve the most delicious dishes for you and your guests.
We also provide a hire service of crockery, glasses, cutlery, soup kettle, chafing dishes, burro boiler, tea & coffee vacuum pots. Whatever your personal requirement or taste The Food Store will make every occasion memorable.